Year one program:
Intro to Spirituality and Divination.
REGISTRATION CLOSES SEPT 30TH.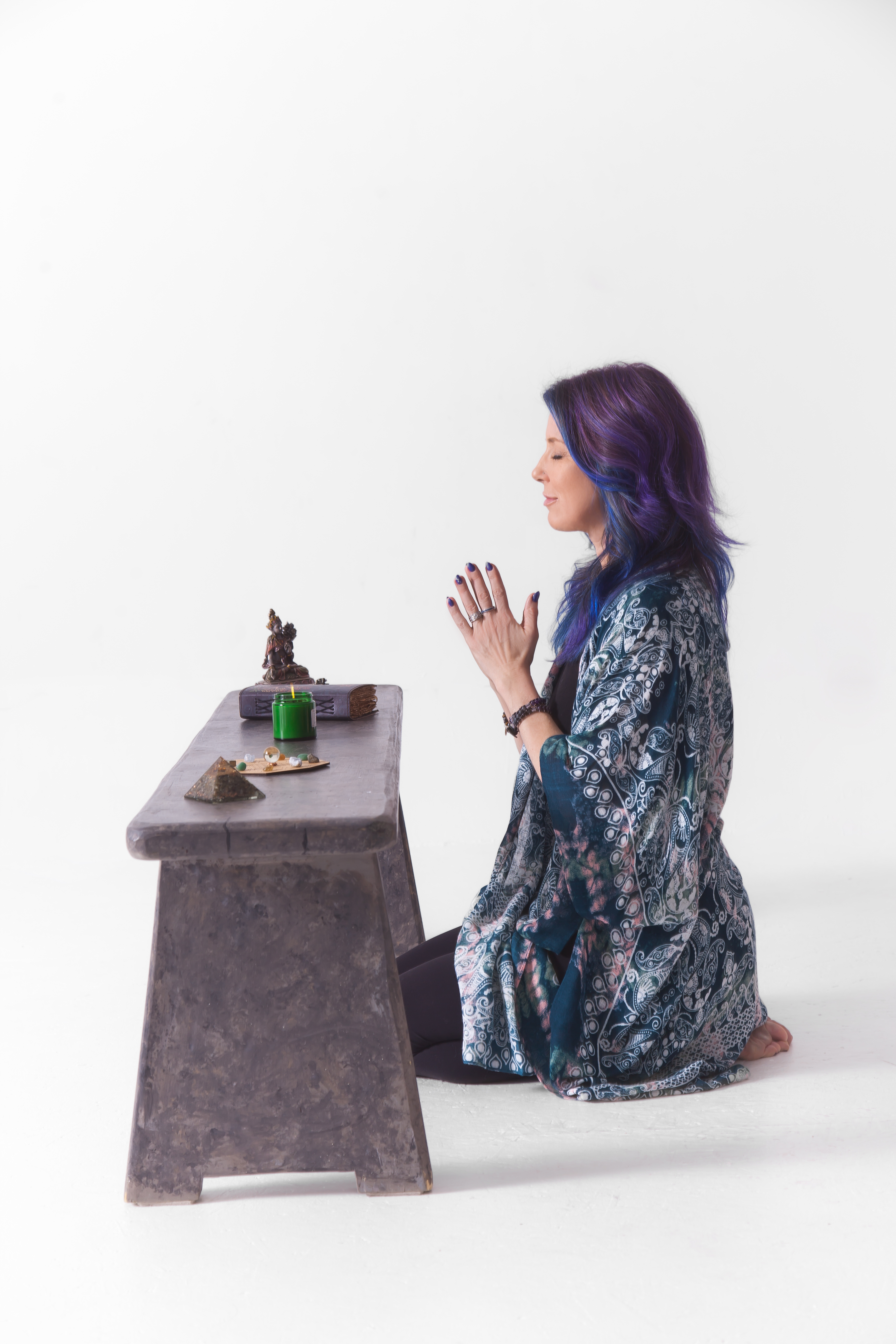 Empowered Life Mystery School Year 1:
Intro to Spirituality and Divination.
Sept 2022 - May 2023.
Special pricing for this first year!
Next year, the price of this program will be $699. Register for this Introductory year and SAVE!
After completing year 1 move on to Year 2 and obtain your Certification as a Spiritual Coach.


This Year 1 program provides education, resources and coaching to support you on your Spiritual Journey.
Each month members will learn about a specific Spiritual Practices/Divination.
Topics include; Creating sacred space, breath work, Working with angels, guides & other spirit energy, meditation, sacred geometry, crystals/crystal healing, akashic records, developing intuition, tarot/oracle cards, divine healing, merkaba activation, tea leaf reading, runes, sound healing, rituals, ceremonies, apothecary, channeling and more!
Students will have access to a LIVE workshop/coaching session each month. The workshop will be recorded and replay posted in membership area to be viewed later if unable to attend.
Students will be invited to join the Empowered Life Mystery School private fb group for deeper community engagement.
There will also be several Guest Teachers throughout the program.

Payment plan available.
Registration CLOSES Sept 30, 2022. Those who do not register by this date will have to wait until Sept 2023 for the nextYear 1 program.
YEAR 2 - SPIRITUAL COACH CERTIFICATION. *MUST COMPLETE YEAR 1 TO REGISTER FOR YEAR 2.





Empowered Life Mystery School Teachers:
Kim Wilkinson - Founder and Lead Instructor - https://empoweredlifenow.net
Ken Lewicki - https://www.facebook.com/KenLewickiChanneling
Megan Gratton
Richelle Ross
Tara Harty
Kelsey Shapka
Sheila Shorten
Tracy Montgomery
More being added soon!


Curriculum
The monthly topics shown are subject too change slightly, not yet set in stone! Still recruiting a variety of Guest Teachers!






Check your inbox to confirm your subscription