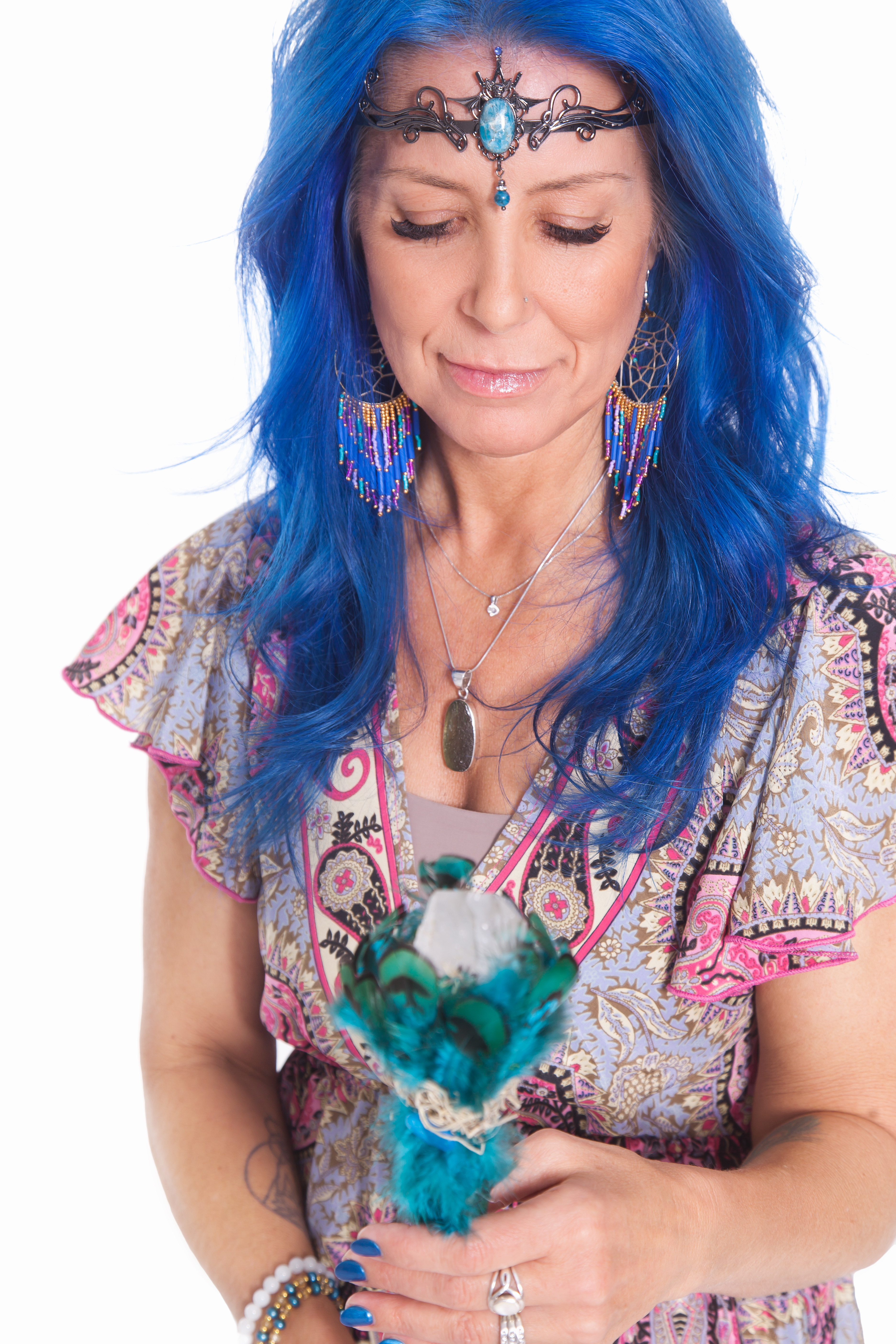 Empowered Life Mystery School Year 1:
Intro to Spirituality and Divination.
Sept 2023 - May 2024.
If you missed the 50% off sale, you still have a chance to save 40%. Use coupon code - MARCH2023
VALID FOR PAID IN FULL OPTION ONLY. Expires MAR 31/23.
After completing year 1 move on to Year 2 and obtain your Certification as a Spiritual Empowerment Coach.


This Year 1 program provides education, resources and coaching to support you on your Spiritual Journey.
Each month members will learn about a specific Spiritual Practices/Divination.
Topics include; Creating sacred space, breath work, Working with angels, guides & other spirit energy, meditation, sacred geometry, crystals/crystal healing, akashic records, developing intuition, tarot/oracle cards, divine healing, merkaba activation, tea leaf reading, runes, sound healing, rituals, ceremonies, apothecary, channeling and more!
Students will have access to a LIVE workshop/coaching session each month. The workshop will be recorded and replay posted in membership area to be viewed later if unable to attend.
Students will be invited to join the Empowered Life Mystery School private fb group for deeper community engagement.
There will also be several Guest Teachers throughout the program.

Payment plan available.
Registration CLOSES Aug 31, 2023. Those who do not register by this date will have to wait until Sept 2024 for the next Year 1 program.
YEAR 2 - SPIRITUAL COACH CERTIFICATION. *MUST COMPLETE YEAR 1 TO REGISTER FOR YEAR 2.






Available in days

days after you enroll

Welcome and Congratulations
Check your inbox to confirm your subscription